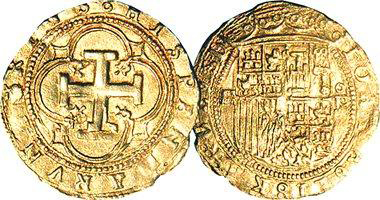 Over 400 years ago, when merchant trading was common, the Spanish dominated trade and used gold doubloons coins. These were denominated into two, four and eight pieces so traders could count them on their fingers (not including thumbs).
This laid the foundation for trading on the New York Stock Exchange when it opened in 1792. Stock prices were based on this base-8 ratio and the smallest trading increment was 1/8 of a dollar.
Eventually when larger sums were traded, the NYSE increased the trading spread to 1/16 of a dollar, or 6.25 cents.